The Zoomici company founded in 2000 by Grégory Orand founder and current CEO of the company, is one of the pioneers of the French web.
Zoomici, precursor of Google Map?
2000
Originally, Zoomici allowed to reference stores on a map well before Google Maps exists (and even to find the products for sale in a nearby store geographically).
In 2001 the presentations of these stores were also editable online, it allowed to have a presentation site for the wholesaler.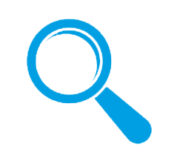 In 2004, all these stores became online stores thanks to Zoomici technology.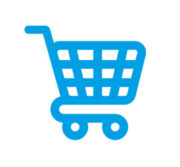 Web visibility for shops
2004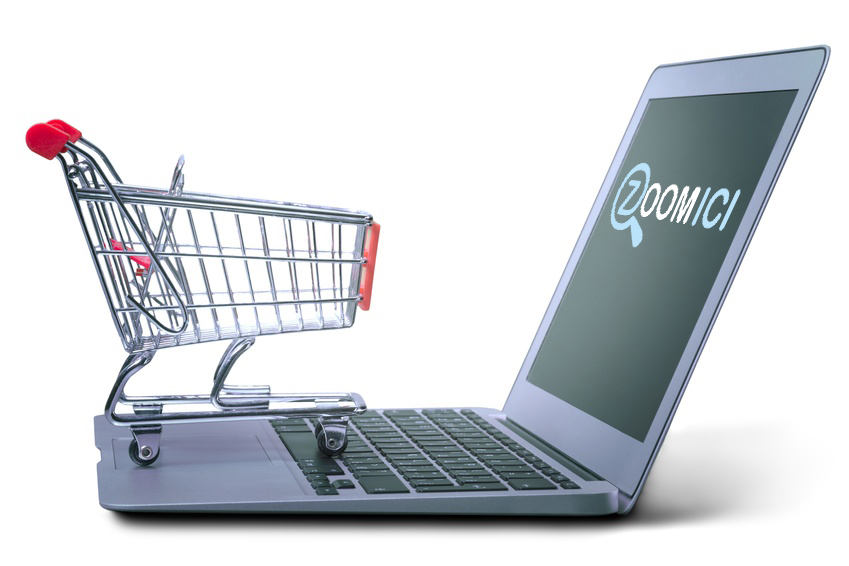 Zoomici was therefore a portal before becoming a Marketplace. Rather than trying to compete with RueDuCommerce, Priceminister, EBay or Amazon at the time, ZOOMICI becomes a partner of all these actors to create the first meta Marketplace in 2006.
Zoomici Meta Marketplace
2006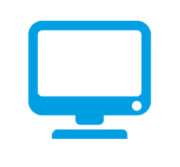 With this experience as an intermediary between private customers and suppliers / wholesalers,  Zoomici became in 2013 an international distributor by managing everything from A to Z for western Europe's wholesalers.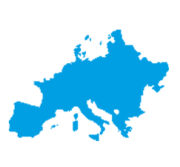 Zoomici, on the way to Europe!
2013
Esfin Gestion and Kreaxi enter the Zoomici capital
2014
Esfin Gestion and Kreaxi enter the capital to accelerate the growth of Zoomici in Europe

In 2019 Zoomici is present on 29 countries
Zoomici becomes leader in global distribution on Marketplaces with 1.5 million products