Do you like the challenge?
Do you have good contact with customers, suppliers?
"Choose a job you love and you will not have to work a single day of your life."
Confucius
Do you like working in a team?
Do you speak 1 or more languages?
I want to blossom professionally with evolution perspectives.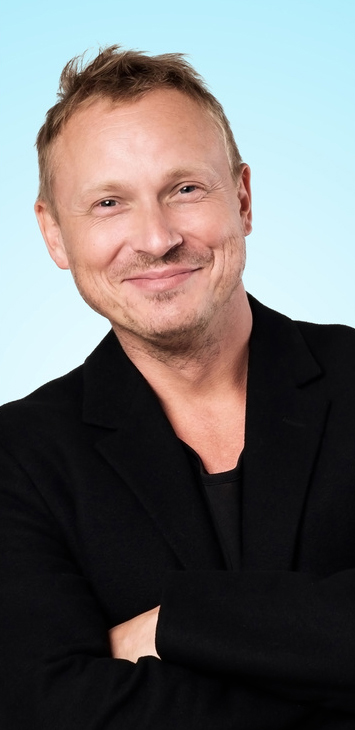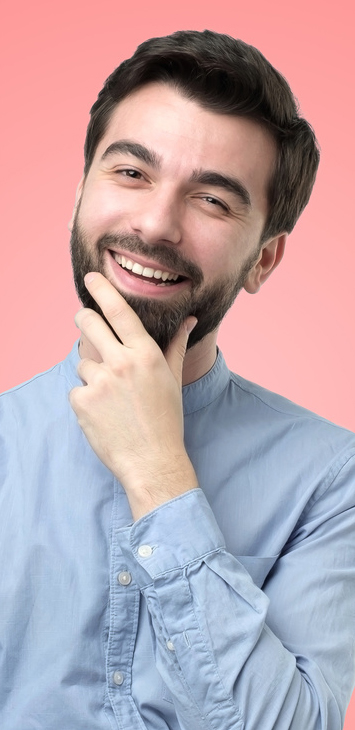 Zoomici is constantly looking for new talent.

You have the taste of the challenge, you have a quality, a profile likely to interest us?

Please fill in this form by attaching your CV.