The customer at the center of our concerns
Becoming a key player in the web, our ambition is to put customer satisfaction at the center of our concerns. That's why we invest all our time and energy to offer you an unforgettable shopping experience.
Our important customer service, multilingual, strives to be responsive without compromising on quality.
You can make a ZEN purchase with Zoomici.
A careful selection of our suppliers.
Zoomici is a distributor offering a very wide range of products. Thanks to its total control of e-commerce, Zoomici has built up an impressive network of suppliers that allows us to be very efficient in terms of product range.
Indeed, our platform system (the ZOOMICI WORLD TRADE PLATFORM) allows a wholesaler, even local, to sell very quickly on the Internet.
Our goal ? Offer you a very wide range of products to find the desired product at the best price.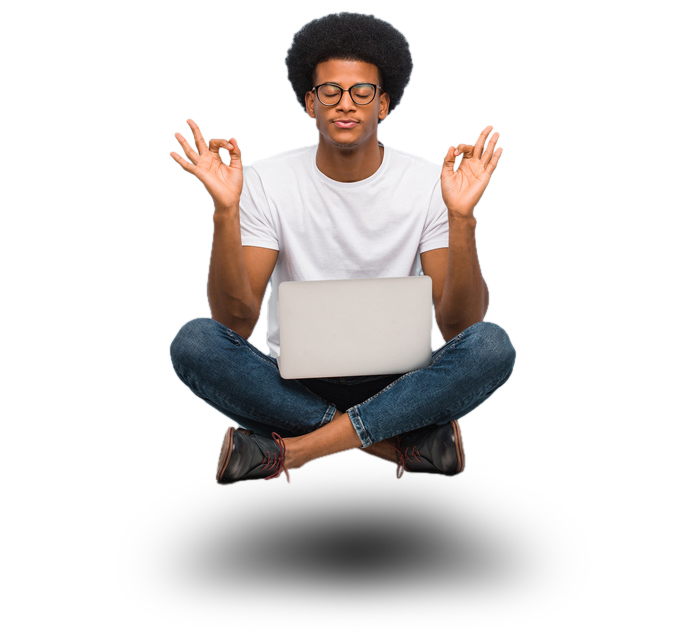 A customer service in France and … Helpful
100% satisfied customers is the primary goal we set ourselves but we wanted more …




In its reflection to provide our customers with a high-performance service, Zoomici has signed a strong partnership with the societal company "VIPP et Philippe".

Thus a large part of the emails of our customers are treated in Anteuil (in the department of Doubs) in a structure allowing people with disabilities to flourish professionally while enjoying a structure designed for people with disabilities ( with social partners present on site such as occupational therapists, masseurs, doctors etc ..)
Home / work journeys are also supported by the foundation.
It is a strong societal commitment, a vision of responsible, human and daring work through an innovative customer relationship center, reconciling rurality and disability
Zoomici an eco-citizen company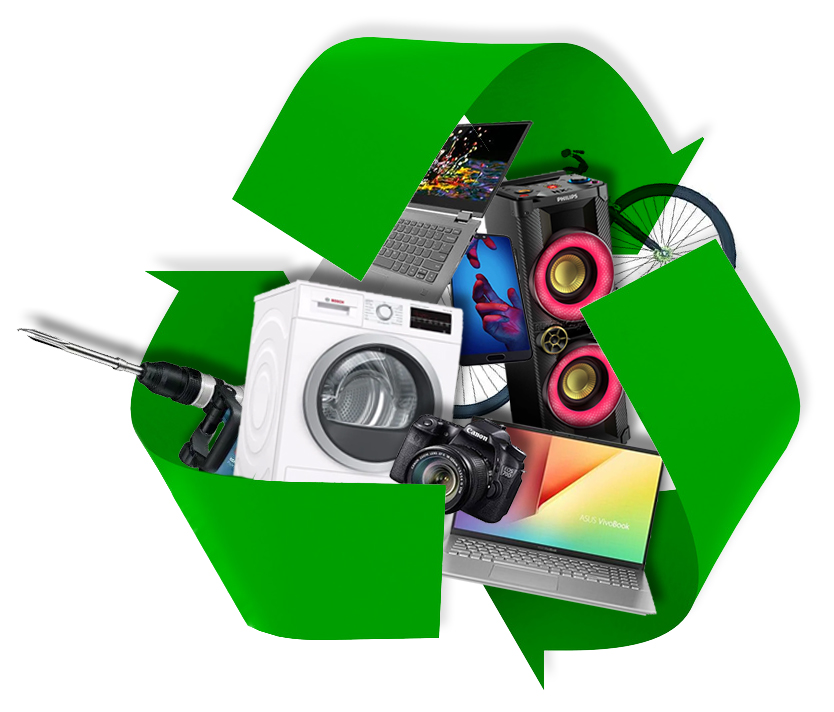 Scheduled obsolescence and waste are plagues for the planet.
We strive to minimize the ecological impact of overconsumption by significantly avoiding waste and overproduction of manufacturing plants.
We decided to disrupt the way of selling and distributing products, with us, also change the way you buy and consume. Thus a returned product when repacked or repaired, can join the distribution circuit on the used market.
Because we have only one planet and we are more than 7 billion to share it, now is the time to act.